About Summit
Our goal is to assist you in improving every aspect of your life… Whether you want to improve your health, become more successful in your career, relieve stress, improve sports performance, or just live a happier, more fulfilled life.
Become joyful, grateful and excited about your life!
Summit Hypnosis and Wellness is the lifelong dream of Laura Boynton King, a certified hypnotherapist, author, speaker, trainer, and Summit's Founder and Director. She has been a student of human excellence and positive behavior modification for over 25 years
Be Your Best!
At Summit Hypnosis and Wellness, we believe in an integrated approach to life, health, healing and performance in order to enhance your overall quality of life. We focus on reversing the effects of emotional, physical, nutritional, and chemical stresses. And our decades of experience and results have informed us that our unique combination of hypnosis, NLP, and life coaching and planning are the way to create lasting change and move you toward the life you want and deserve.
Everyone Can Benefit!
Summit Hypnosis and Wellness professionals are sought out by Olympians, leading-edge CEOs, professional athletes, prominent physicians, award-winning trainers, teachers, and parents. They teach individuals how to utilize their mind to make lasting changes in their lives – in their health, performance, self-image, and happiness. The professionals at Summit Hypnosis and Wellness help their clients conquer fears, build confidence and obtain unprecedented success in their lives.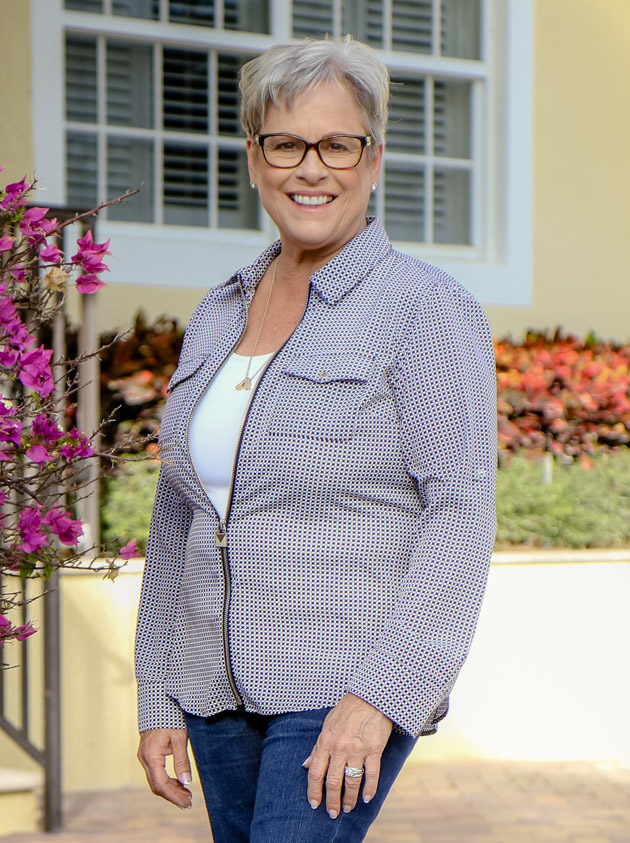 Laura Boynton King
Founder, Summit Hypnosis and Wellness
The start of a new year is often associated with a desire to change at least one aspect of yourself, a desire to turn over a new leaf, which leads to "New Year's Resolutions". While the arrival of a new year sparks optimism and hope for change,...
More info
What exactly does it mean to be confident? A simple Google search says being confident means feeling or showing confidence in oneself: con·fi·dent adjective feeling or showing confidence in oneself; self-assured. con·fi·dence noun the feeling or...
More info
During the time in between Thanksgiving and the New Year many people have a predisposition to feel overwhelmed and/or over committed, worried about finances with gift giving, the abundance of food/alcohol/sweets leading to over indulgence and...
More info
[recent_products per_page="12" orderby="menu_order" columns="0" category=""]