About Summit
Our goal is to assist you in improving every aspect of your life… Whether you want to improve your health, become more successful in your career, relieve stress, improve sports performance, or just live a happier, more fulfilled life.
Become joyful, grateful and excited about your life!
Summit Hypnosis and Wellness is the lifelong dream of Laura Boynton King, a certified hypnotherapist, author, speaker, trainer, and Summit's Founder and Director. She has been a student of human excellence and positive behavior modification for over 25 years
Be Your Best!
At Summit Hypnosis and Wellness, we believe in an integrated approach to life, health, healing and performance in order to enhance your overall quality of life. We focus on reversing the effects of emotional, physical, nutritional, and chemical stresses. And our decades of experience and results have informed us that our unique combination of hypnosis, NLP, and life coaching and planning are the way to create lasting change and move you toward the life you want and deserve.
Everyone Can Benefit!
Summit Hypnosis and Wellness professionals are sought out by Olympians, leading-edge CEOs, professional athletes, prominent physicians, award-winning trainers, teachers, and parents. They teach individuals how to utilize their mind to make lasting changes in their lives – in their health, performance, self-image, and happiness. The professionals at Summit Hypnosis and Wellness help their clients conquer fears, build confidence and obtain unprecedented success in their lives.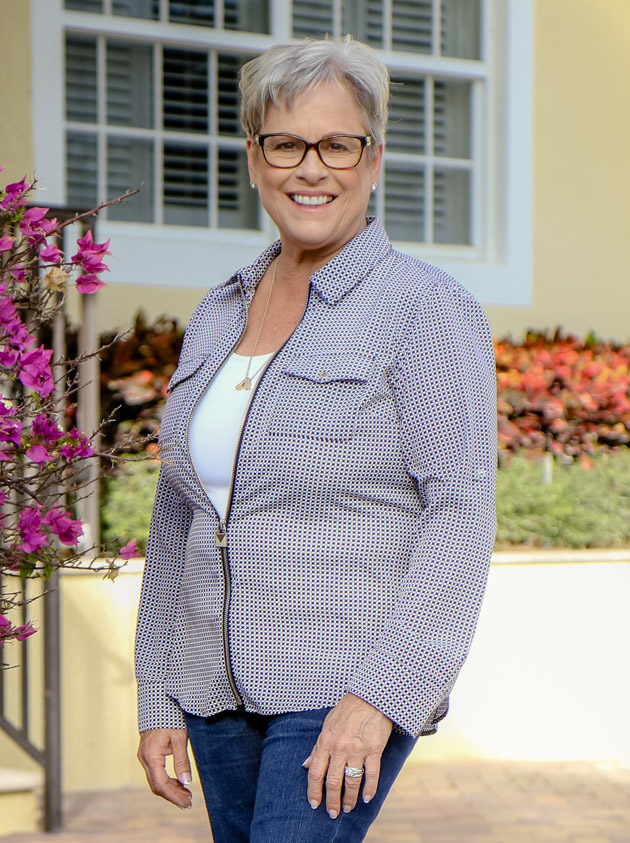 Laura Boynton King
Founder, Summit Hypnosis and Wellness
Four Steps to Change Your Mind-Set People tend to agonize over past mistakes, condemning themselves for not doing something differently. Everyone does it. Athletes can develop serious problems with their mind-set because hey overindulge in...
More info
The Foundation for Attracting Abundance "Gratitude turns what we have into enough, and more. It turns denial into acceptance, chaos into order, confusion into clarity…it makes sense of our past, brings peace for today, and creates a vision for...
More info
by Laura King, CHt, Performance Coach Horses and humans. The relationship goes back a long way, but horses were not created just for humans to ride. They willingly work with us, but we also were not created to ride horses. So it is a cooperative...
More info
[recent_products per_page="12" orderby="menu_order" columns="0" category=""]