Our very own Laura King was the special guest on the Strength in Sharing  radio show on the internet radio station, Toginet Live. Listen to the Podcast to hear Laura and Shelly discuss a variety of topics, including the how Virtual Lap-Band, also known as Gastric Band Hypnosis, can work just as well as Lap-Band®  Surgery. Weight loss and maintaining your ideal weight are important to living a healthy lifestyle. Laura King, CHt, NLP, Life Coach is certified in Gastric Band Hypnosis, and has been helping people lose weight and live healthy, happy lives for over 11 years.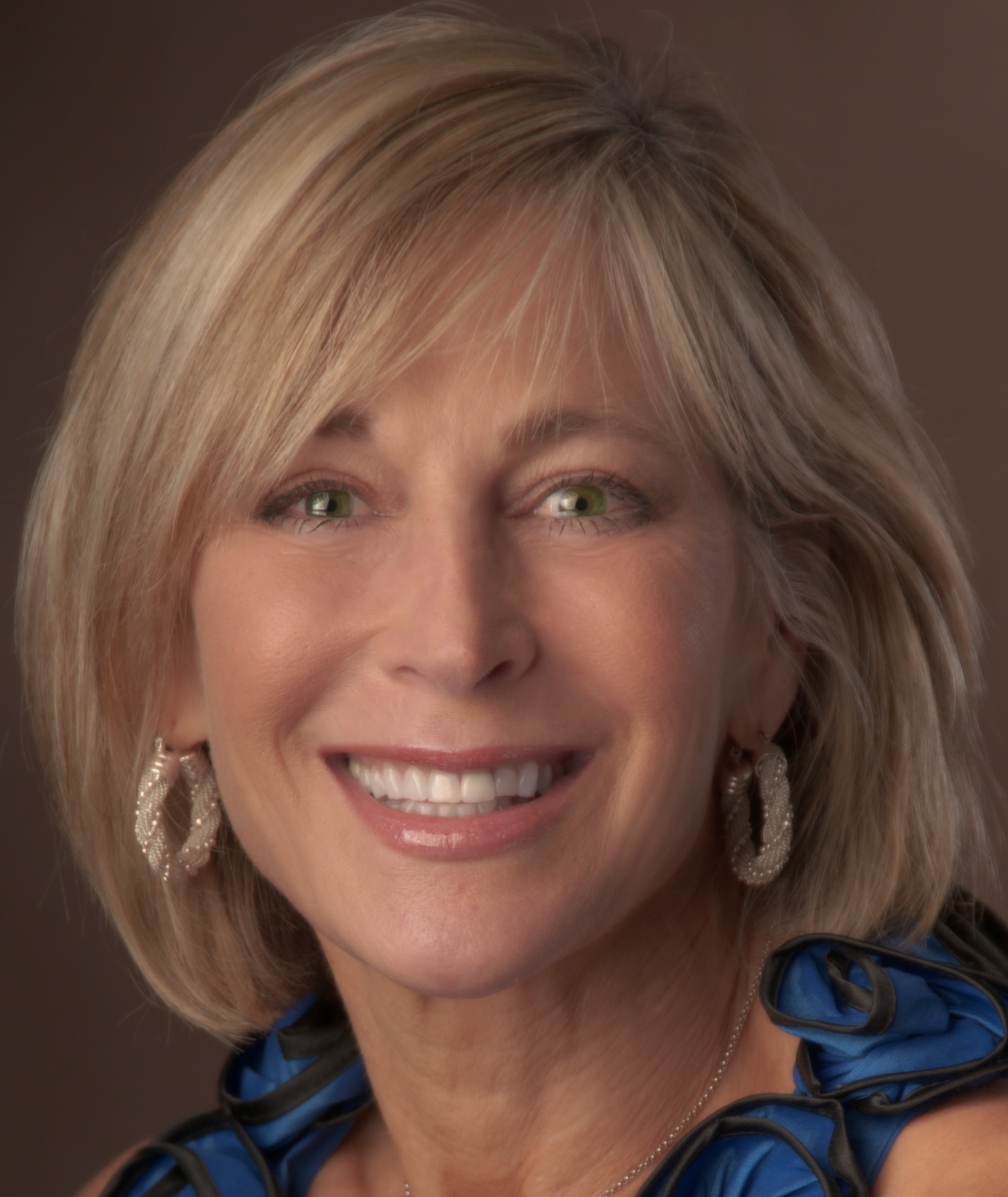 Shelly Maguire is the President of NatureSynergy,Inc. and is a formulator and developer of skin care products. Shelly's approach to skin care of "Pure, Simple and Innovative" has resonated with her customers and propelled her to success on the live Television Home Shopping Networks. She has been offering her line of Ice Elements Skin Care on HSN for over 7 years, as well as other live shopping channels in Canada and the UK. Shelly is an educator and consultant and has recently developed and launched a skin care line for a Worldwide Multi Level Marketing Company.
Diagnosed at age 9 with Cystic Fibrosis and given a life expectancy of 18 years, Shelly found herself interested in health and wellness to help combat her disease. Her dream of opening a spa that combined inner health, external beauty and wellness became a reality when she founded and operated her own chain of upscale salon and spas with over 100 employees for close to 10 years. Her success in the spa industry led to her being honored in Salon Today Magazine as one of the fastest growing salons in America.
During her career, her other entrepreneurial endeavors include founding a Home Spa Party business which is approved for continuing education credits for Massage Therapists/Estheticians, as well as owning multiple Mail Boxes Etc franchise stores and Dollar Stores.
Shelly's desire to inspire others to live life to the fullest in spite of life challenges is shared with others through her weekly radio show called "Strength in Sharing". She is also in the process of publishing her life story which speaks to the struggles, challenges and the victories in her life as she has dealt with her disease and climb to the top in business. Her book "Dancing in the Storm" was published in the Spring of 2012.
Click here to listen now!