Two Offices For Your Convenience
Through hypnosis, change can happen automatically and it's easier than you think! Call and schedule an appointment for our Palm Beach Gardens or Wellington/Lake Worth office.
Directions – Palm Beach Gardens
Physical Address:
10625 North Military Trail, Suite 101
Palm Beach Gardens, FL 33410
561.841.7603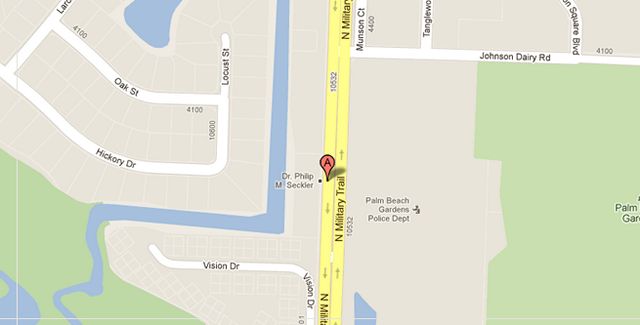 Directions – Wellington/Lake Worth Office
Physical Address:
8461 Lake Worth Road
Lake Worth, FL 33467
561.841.7603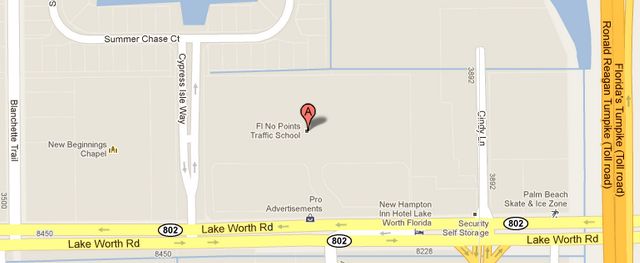 Four Steps to Change Your Mind-Set People tend to agonize over past mistakes, condemning themselves for not doing something differently. Everyone does it. Athletes can develop serious problems with their mind-set because hey overindulge in...
More info
The Foundation for Attracting Abundance "Gratitude turns what we have into enough, and more. It turns denial into acceptance, chaos into order, confusion into clarity…it makes sense of our past, brings peace for today, and creates a vision for...
More info
by Laura King, CHt, Performance Coach Horses and humans. The relationship goes back a long way, but horses were not created just for humans to ride. They willingly work with us, but we also were not created to ride horses. So it is a cooperative...
More info
[recent_products per_page="12" orderby="menu_order" columns="0" category=""]