Two Offices For Your Convenience
Through hypnosis, change can happen automatically and it's easier than you think! Call and schedule an appointment for our Palm Beach Gardens or Wellington/Lake Worth office.
Directions – Palm Beach Gardens
Physical Address:
10625 North Military Trail, Suite 101
Palm Beach Gardens, FL 33410
561.841.7603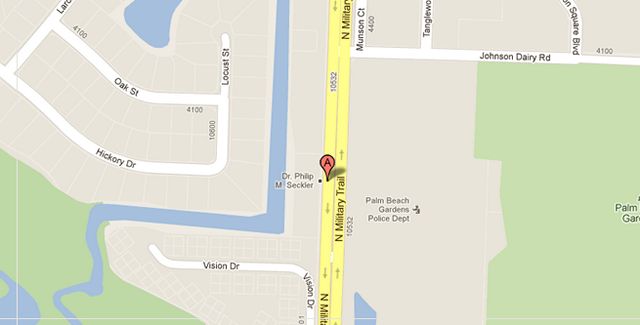 Directions – Wellington/Lake Worth Office
Physical Address:
8461 Lake Worth Road
Lake Worth, FL 33467
561.841.7603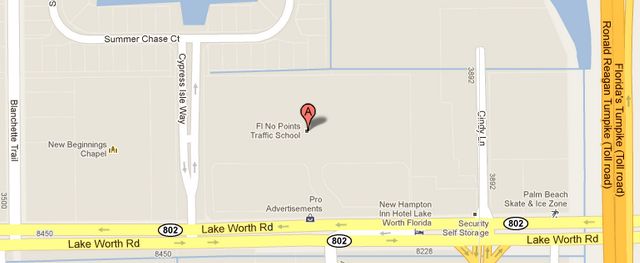 The start of a new year is often associated with a desire to change at least one aspect of yourself, a desire to turn over a new leaf, which leads to "New Year's Resolutions". While the arrival of a new year sparks optimism and hope for change,...
More info
What exactly does it mean to be confident? A simple Google search says being confident means feeling or showing confidence in oneself: con·fi·dent adjective feeling or showing confidence in oneself; self-assured. con·fi·dence noun the feeling or...
More info
During the time in between Thanksgiving and the New Year many people have a predisposition to feel overwhelmed and/or over committed, worried about finances with gift giving, the abundance of food/alcohol/sweets leading to over indulgence and...
More info
[recent_products per_page="12" orderby="menu_order" columns="0" category=""]