Two Offices For Your Convenience
Through hypnosis, change can happen automatically and it's easier than you think! Call and schedule an appointment for our Palm Beach Gardens or Wellington/Lake Worth office.
Directions – Palm Beach Gardens
Physical Address:
10625 North Military Trail, Suite 101
Palm Beach Gardens, FL 33410
561.841.7603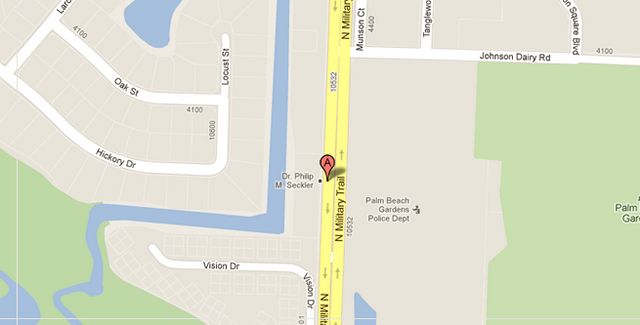 Directions – Wellington/Lake Worth Office
Physical Address:
8461 Lake Worth Road
Lake Worth, FL 33467
561.841.7603
The Power of Words Whatever the mind can conceive, and believe, it can achieve. Napoleon Hill, Think and Grow Rich As a trainer, you are your own most important critic. It is crucial to your success that you teach yourself to recognize unfair self-criticism and turn...
More info
Part 3 - The Importance of Word Choice NLP can help you immensely in your daily performance because it is a vehicle for self-knowledge. The more you know about yourself, the better you'll be able to plan your transformation and growth. And, as...
More info
How to Get Your Students to Hear You Part 2 - Improving Performance With 4 NLP Techniques We learned in Part 1 that we are all products of patterns we have created - consciously or unconsciously - for our entire lives. Nothing about us is because of...
More info
[recent_products per_page="12" orderby="menu_order" columns="0" category=""]