Two Offices For Your Convenience
Through hypnosis, change can happen automatically and it's easier than you think! Call and schedule an appointment for our Palm Beach Gardens or Wellington/Lake Worth office.
Directions – Palm Beach Gardens
Physical Address:
10625 North Military Trail, Suite 101
Palm Beach Gardens, FL 33410
561.841.7603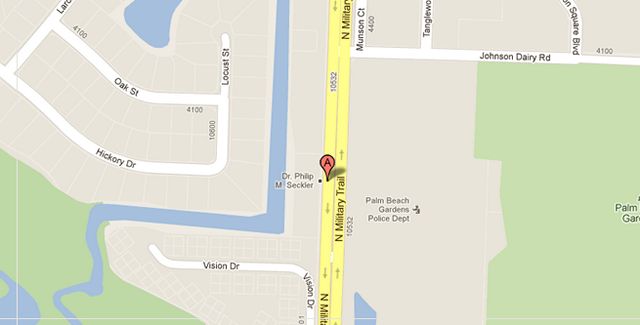 Directions – Wellington/Lake Worth Office
Physical Address:
8461 Lake Worth Road
Lake Worth, FL 33467
561.841.7603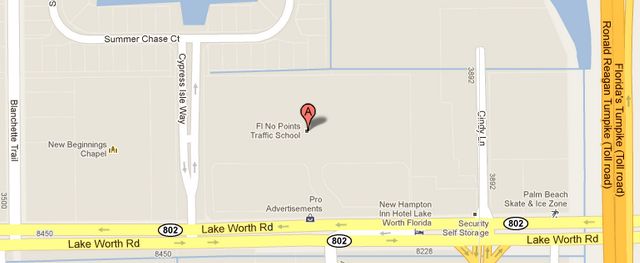 During the time in between Thanksgiving and the New Year many people have a predisposition to feel overwhelmed and/or over committed, worried about finances with gift giving, the abundance of food/alcohol/sweets leading to over indulgence and...
More info
Regain Your Confidence Train your mind away from fear. Horse Illustrated By Natalie Defee Mendik Let's face it: we've all experienced some-thing in our equestrian lives that has made us nervous, whether it's entering the show ring or approaching a creek...
More info
Concentration upon a single idea has been the hallmark of success for countless people and organizations. Napoleon Hill, Keys to Success: The 17 Principles of Personal Achievement (Plume 1994, p. 137) Trainers work hard to instill discipline in...
More info
[recent_products per_page="12" orderby="menu_order" columns="0" category=""]