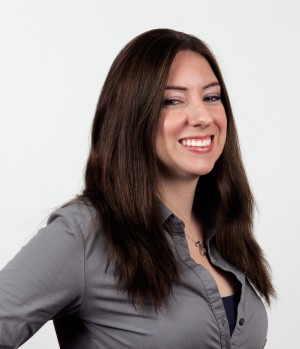 As a Certified Consulting Hypnotist, NLP, and Life Coach, Michelle Fohringer works with women, men, and children to help them find the solutions they need to live more joyful and fulfilling lives. Oftentimes there are emotional or mental blockages that keep us "stuck" and hold us back from reaching our goals – Michelle helps her clients uncover and remove these blockages, so that they can move forward to the next level.
Michelle holds an AA in Psychology, a BS in Psychology, two certifications as a Life Coach, and is a Certified Consulting Hypnotist with the National Guild of Hypnotists. Michelle has nearly two decades as management in both the private industry and corporate industry. She understands what it takes to be successful professionally and now wants to share knowledge with her clients. Additionally, Michelle has experienced many of life's challenges and roadblocks personally and is willing to share and use these experiences to help you. Through her life experiences she is able to be empathetic with her clients and understands their individual needs.
Realizing that the most difficult part is making the decision to take that first step, Michelle partners up with her clients so they have someone to take that step with, and they no longer feel alone or afraid to do so. This partnership empowers her clients to create positive changes in their lives, that reflect joy and peace in their relationships with others (both personal and professional), but most importantly, their relationship with themselves.
It all starts with you. But whatever your desires and goals are, or whatever future path you choose to take, Michelle will provide you with the tools and support you need to help you get there.