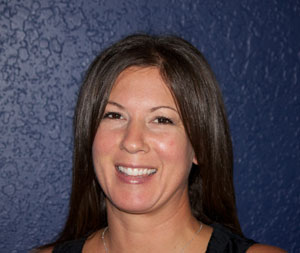 Wendi earned her Masters degree in Clinical Psychology from the Center for Humanistic Studies in Michigan. She completed her Bachelor of Science in Psychology and Biology at Tulane University.
Upon graduation, Wendi moved to South Florida where she entered the business world as an owner/operator in the retail field. Upon selling her business, she began a career as part owner in a Home Health Agency providing excellent service and care to the elderly and their families.
Throughout her varied careers, Wendi always maintained her passion for helping others through counsel and superior listening skills. She completed advanced programs on topics such as parenting, relationships, peak performance, communication & team management.
Wendi is a certified Consulting Hypnotist with the National Guild of Hypnotists. She holds certifications in Neuro-Linguistic Programming (NLP) and as a Life Coach. Wendi began studying hypnosis after experiencing the positive and lasting effects in her own life. She realized that hypnosis is a great way to combine her love of science and psychology to make lasting changes in the lives of others.
A dedicated life student of human excellence and positive behavior modification, Wendi is committed to teaching individuals how to utilize their minds to make changes in the areas of life that matter to them.
Wendi resides in Boynton Beach, FL with her husband and two children.