For many people, the thought of hypnosis brings up feelings of uncertainty. They think of being put into an unconscious state where they have no control. Nothing could be further from the truth. During hypnosis, you are deeply relaxed physically, but mentally, you are many times more alert than your normal state of awareness. You hear and respond to everything and have complete control over what you will and will not do. You instantly reject any idea or suggestion that is uncomfortable for you.
If you like and want a suggestion, you will allow it to enter into your subconscious mind. Hypnosis works because you are in a relaxed state of extreme concentration, solely focused on the message, deeply absorbing it, as opposed to a conscious mode in which you may trivialize, ignore or resist change. Once you've accepted the suggestion, your subconscious mind acts like a computer and responds to it automatically.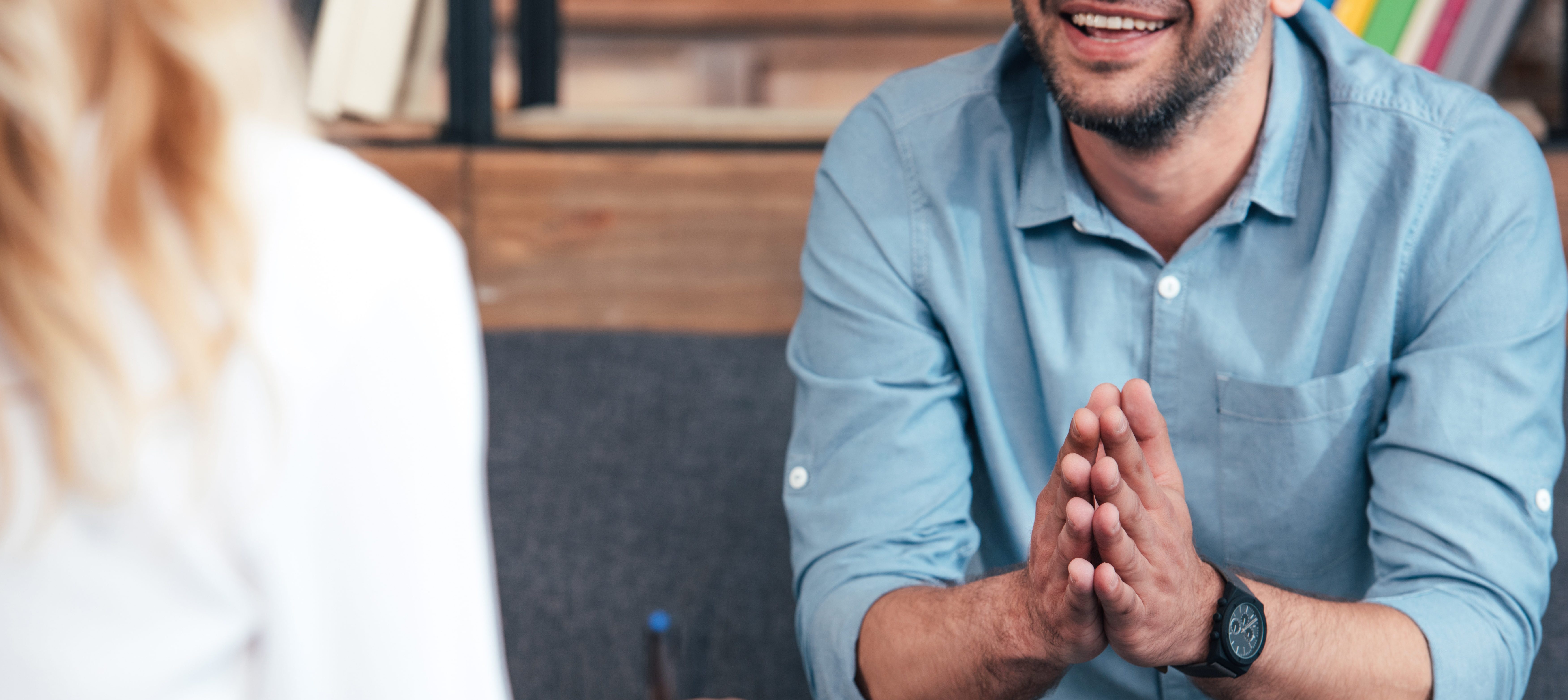 You are what you think…In other words, you are the result of what has been programmed through the years into your subconscious mind. If part of your mind views yourself as fat, then you become fat. If you identify yourself as a smoker, you smoke, and so on with shyness, poor self-image, test-taking anxiety and other problems.
I don't know if I can be hypnotized99% of the population can because hypnosis is a natural state of mind. You enter some form of hypnosis several times each day. Anyone can be hypnotized providing they want to be and they don't have fears or misconceptions about hypnosis and how it works.
Hypnosis is a 100% Consent State. If at any time you want to emerge for any reason, you will instantly open your eyes and become fully alert. No one can keep you in hypnosis against your will.
Next up:
NLP (Neuro-Linguistic Programming) is a great tool for every trainer to have in their tool chest. NLP is about altering perceptions, as they are what define what we call "reality." Just as your memory is not an exact replication of what has occurred in the
More info
It sounds simple enough and you might say "I'm alive, I am breathing, what does this have to do with playing better golf"? There is a way to breathe that actually helps your body to relax and your mind to focus better and think more clearly. These are belly breaths. Most adults have become
More info
We are all products of patterns we have created our entire lives, whether it's done consciously or unconsciously. Nothing about us is because of chance. This can be good, as we may have developed patterns that work for us, such as a way we
More info
What is hypnosis?
Up next: