For many people, the thought of hypnosis brings up feelings of uncertainty. They think of being put into an unconscious state where they have no control. Nothing could be further from the truth. During hypnosis, you are deeply relaxed physically, but mentally, you are many times more alert than your normal state of awareness. You hear and respond to everything and have complete control over what you will and will not do. You instantly reject any idea or suggestion that is uncomfortable for you.
If you like and want a suggestion, you will allow it to enter into your subconscious mind. Hypnosis works because you are in a relaxed state of extreme concentration, solely focused on the message, deeply absorbing it, as opposed to a conscious mode in which you may trivialize, ignore or resist change. Once you've accepted the suggestion, your subconscious mind acts like a computer and responds to it automatically.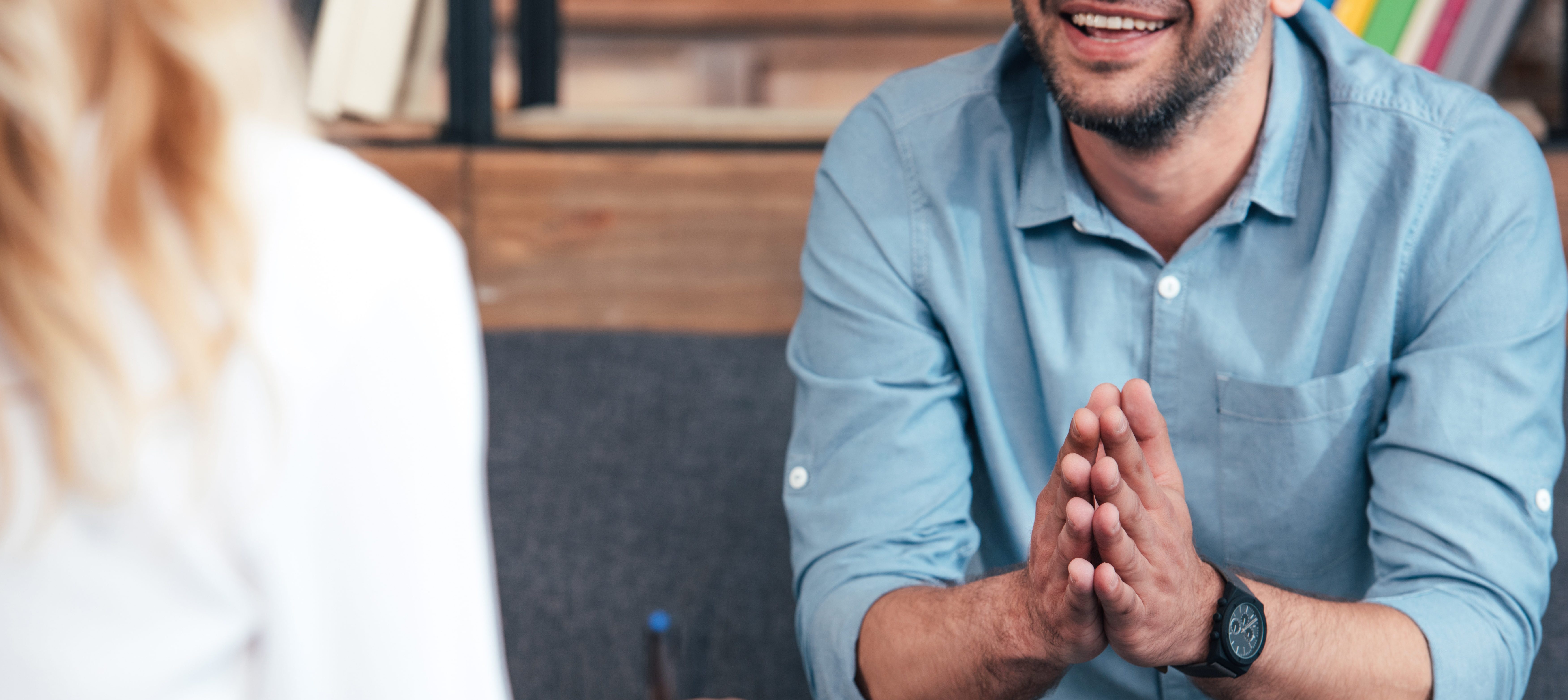 You are what you think…In other words, you are the result of what has been programmed through the years into your subconscious mind. If part of your mind views yourself as fat, then you become fat. If you identify yourself as a smoker, you smoke, and so on with shyness, poor self-image, test-taking anxiety and other problems.
I don't know if I can be hypnotized99% of the population can because hypnosis is a natural state of mind. You enter some form of hypnosis several times each day. Anyone can be hypnotized providing they want to be and they don't have fears or misconceptions about hypnosis and how it works.
Hypnosis is a 100% Consent State. If at any time you want to emerge for any reason, you will instantly open your eyes and become fully alert. No one can keep you in hypnosis against your will.
Next up:
During the time in between Thanksgiving and the New Year many people have a predisposition to feel overwhelmed and/or over committed, worried about finances with gift giving, the abundance of food/alcohol/sweets leading to over indulgence and...
More info
Regain Your Confidence Train your mind away from fear. Horse Illustrated By Natalie Defee Mendik Let's face it: we've all experienced some-thing in our equestrian lives that has made us nervous, whether it's entering the show ring or approaching a creek...
More info
Concentration upon a single idea has been the hallmark of success for countless people and organizations. Napoleon Hill, Keys to Success: The 17 Principles of Personal Achievement (Plume 1994, p. 137) Trainers work hard to instill discipline in...
More info
[recent_products per_page="12" orderby="menu_order" columns="0" category=""]